The Ibero-American Forum on Convergence and Audiovisual FICA 2019 FICA 2019
The FICA Forum It is the scenario open to dialogue to understand the challenges of the sector, aimed at the highest spheres of the telecommunications industry, regulatory authorities, government decision makers and large companies; is an ideal space where the executives and opinion leaders of the Television Operators, Wireless, WISP, Iberian America's ISPs, can jointly analyze and study the financial, commercial and technological impact of the implementation of audiovisual content and new technologies in the digital age.
TOPICS:
Regulation
Contents
Technological challenges
New models of negotiation
Are we ready for the massification of the Internet of Things?
In a few years practically all the devices that are part of our daily life will be connected to the Internet, from a simple outlet, through the refrigerator and washing machine, to complex systems of home automation, in addition to the already connected computers, tablets, SmartTV and cell phones.
We will undoubtedly live in an ultra-connected world, which will allow us to control the equipment that surrounds us, from the cloud. However, although the future that awaits us seems to be wonderful, this level of connectivity will require a large technological infrastructure, especially for network providers, which with the current installed capacities will not be able to support this demand.
Being able to support the Internet of things, will mean large investments of money, in a business in which the Telcos are becoming simple transporters of data, with demands for large investments and very low levels of return. The feasibility of the massification of the Internet of Things will depend on a clear regulatory policy, new technological developments that continue to reduce costs and new business models that make investments feasible, allowing telcos to be part of market development and not mere spectators.
Moderator:

GABRIEL E. LEVY B.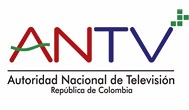 Tuesday September 3/2019
Mañana 9:00am - 12:00 pm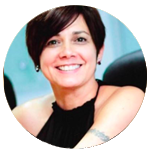 Hannia Vega
Presidente del Consejo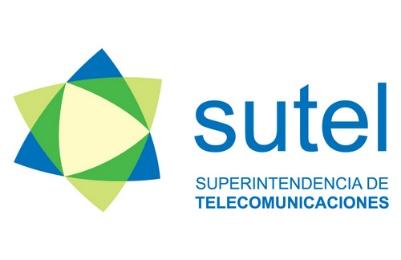 REGULATION THEME
REGULATORY MODELS FOR THE MASIFICATION OF THE INTERNET OF THINGS
How to promote the massification of the internet of things, from regulation, making possible the participation of all agents and protecting the rights of consumers?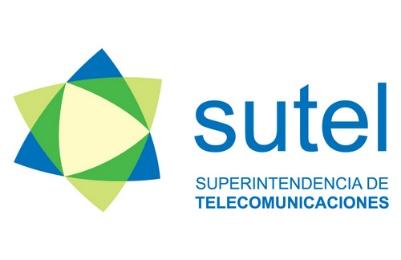 We are in the midst of a world as George Orwell imagined 70 years ago when he wrote in 1984, possibly he was wrong in a few decades, but he succeeded in consolidating a great panopticon that everything will be able to see and know, that is our near future, where millions of devices will be transmitting in real time all kinds of information, which will consolidate a big global Big Data, where practically everything we can know and everything will be stored in a large data cloud.
But these developments will also mean a great challenge for freedom of expression, privacy, symmetrical access to ICT and the narrowing of the digital divide
How to protect privacy in times of the Internet of Things?
How to guarantee the universal Access on the cloud?
It is the EU privacy directive the right way?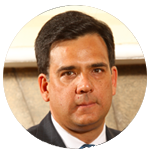 Gilbert
Camacho Mora
Miembro Propietario
del Consejo - SUTEL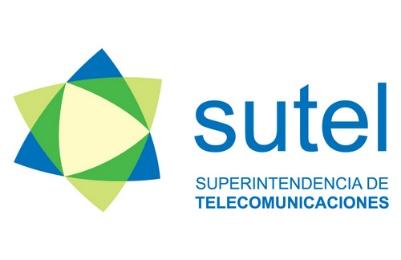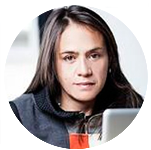 Angela María
Mora Soto
Directora ANTV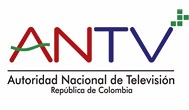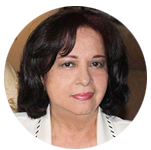 Saray Amador
Presidente Canartel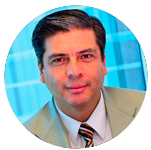 Norman Chaves B.
Corporate Affaris Director
Tigo Costa Rica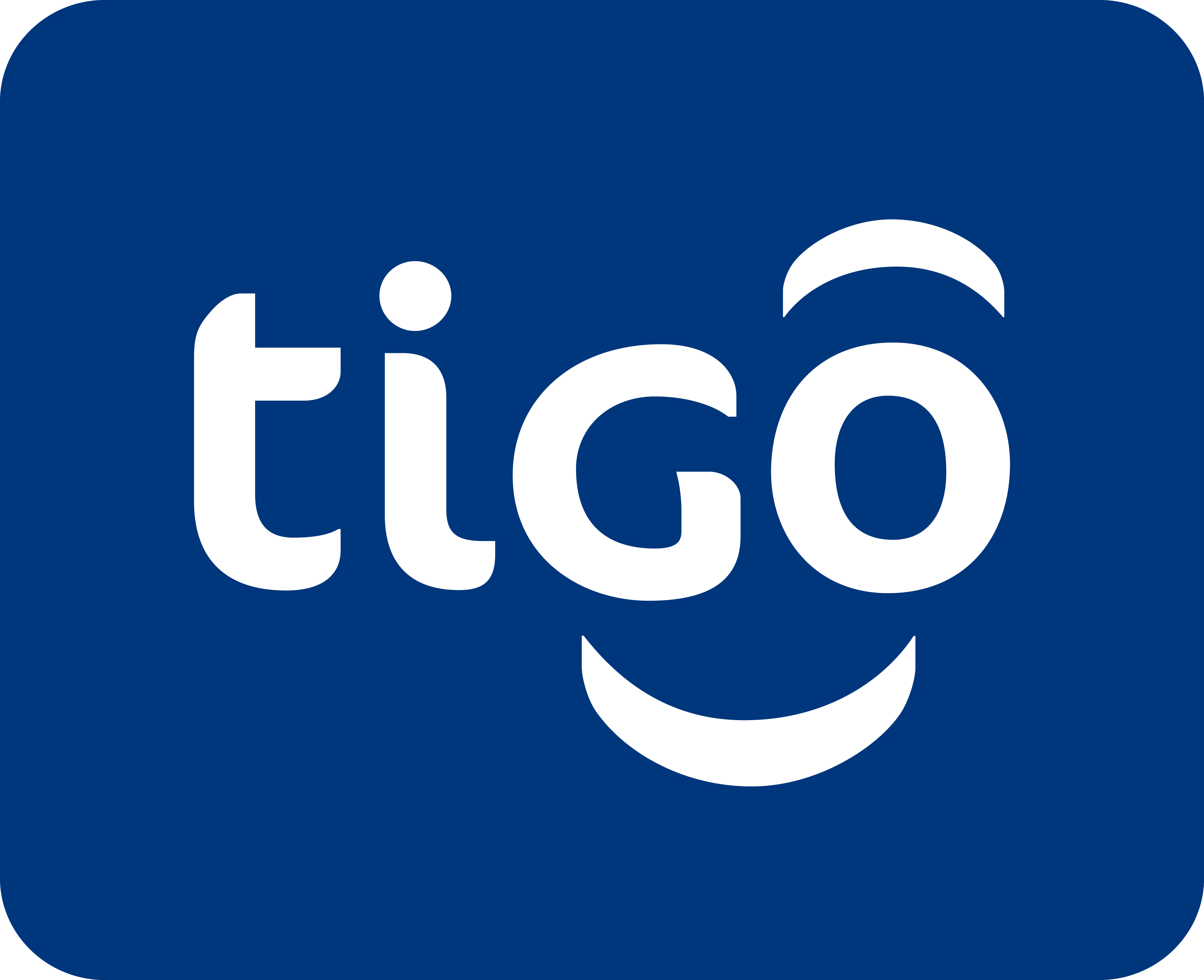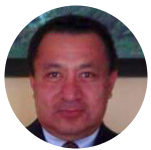 Juan Manuel
Campos Ávila
Presidente
Ciber Regulación
consultores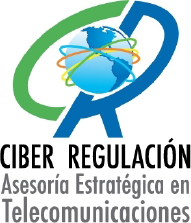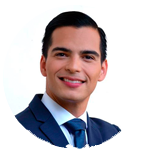 José Gutiérrez
Gerente de nuevos negocios y
Relaciones regulatorios - Cable Tica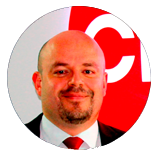 Andrés
Oviedo Guzmán
Gerencia de Regulación
e Interconexión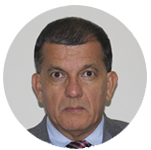 Jose Luis
Navarro Vargas
Dirección Relaciones Regulatorias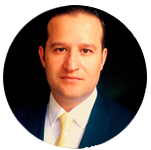 William Villalobos
Dirección Jurídica

Panelists:
Invited: Central American Regulaters
Tuesday September 3/2019
Evening 2:00 pm - 5:00 pm
EJE TEMÁTICO CONTENIDOS
LOS NUEVOS CONTENIDOS EN TIEMPOS DEL INTERNET DE LAS COSAS.
Security cameras recording millions of images per second around the world, Billions of chats generating virtually unprocessable information, devices recording data of all kinds, the world is changing and the contents that come from it too, we can no longer only define as contents the History created with a narrative purpose, so will all the spontaneous information that emerges from the internet and its management, exploitation and classification will be one of the biggest challenges that we will have to face
What will be the new contents in times of the Internet of things?
How to manage, store and classify content when petabytes exceed?
What is the role of traditional Broadcast content in times of the internet of things?
Is Prosumo and Fandom powered by the internet of things?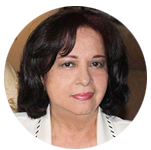 Saray Amador
Presidente Canartel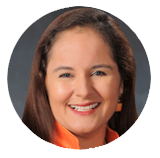 Licda: Iary Gómez
Gerente General
Sociedad Periodística Extra LTDA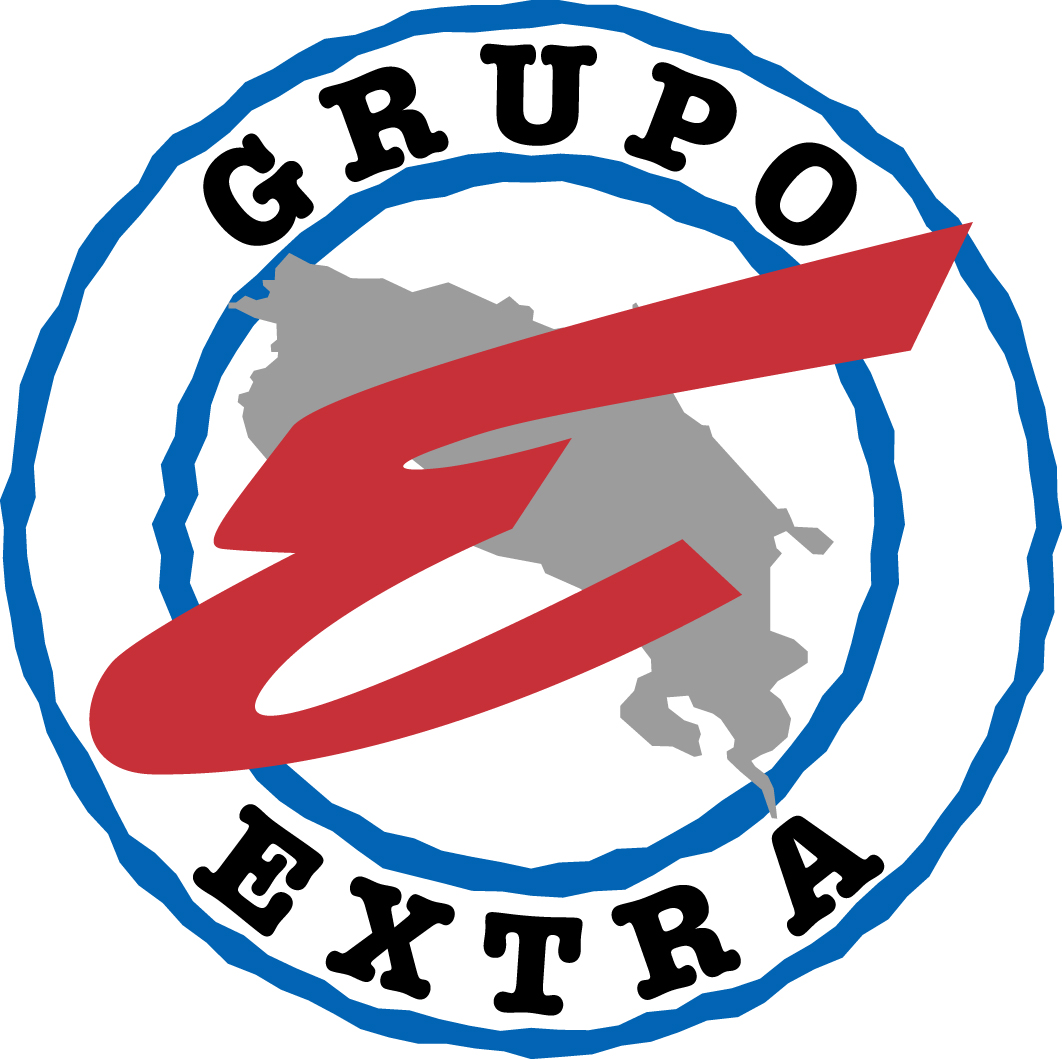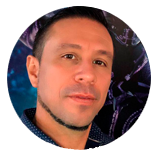 Roy Salazar
Presidente Asociación
de Empresas de Cable de Costa Rica,
Centroamérica y México (FATEM)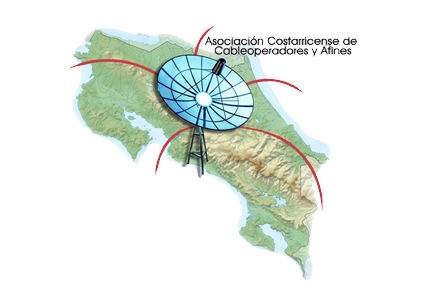 Wednesday Septemeber 4/2019
Morning 9:00am - 12:00pm
THEMAE - PUBLIC POLICIES FOR THE STRENGTHENING OF THE SECTOR
The role of the state in reducing the Digital Divide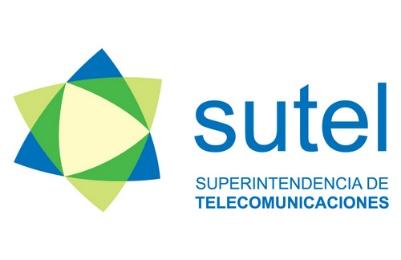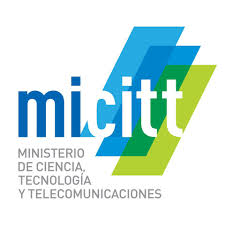 The Internet of Things will significantly transform the digital world, but this phenomenon will impact a segment of the population, which has access to technologies, knows its use and can pay for the provisioning of the service. However, a part of that society, for economic reasons, access or knowledge will be left out and that is where the state should be guaranteed alternatives for massification of the information society:
Digital Terrestrial Television as a strategy of social inclusion for the reduction of the Digital Divide
The creation of audiovisual content that you represent and involve all citizens
The audiovisual in times of convergence
Television by subscription and its social role
Políticas regulatorias que promuevan la inclusión social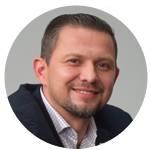 Msc. Luis Adrian Salazar Solís
Ministro de Ciencia,
Tecnología y Telecomunicaciones
PONENCIA: TDT, Regulación Integral
y Contenidos Para la TV Pública,
la estrategia de la ANTV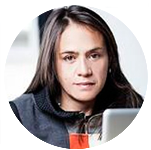 Angela María Mora Soto
Directora ANTV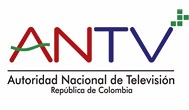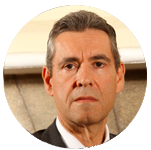 -
Manuel Emilio Ruiz Gutiérrez
Miembro Propietario del Consejo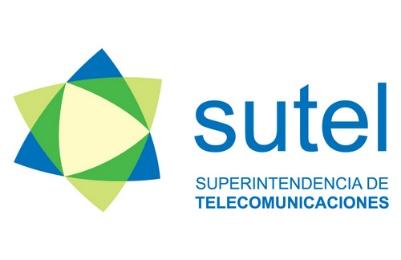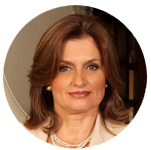 Maryleana Méndez Jiménez
Asesora de Regulación
HBM Group Central America - ASIET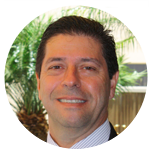 Antonio Alexandre García
Presidente y Concesionario
Teleplus Digital, y PlusTV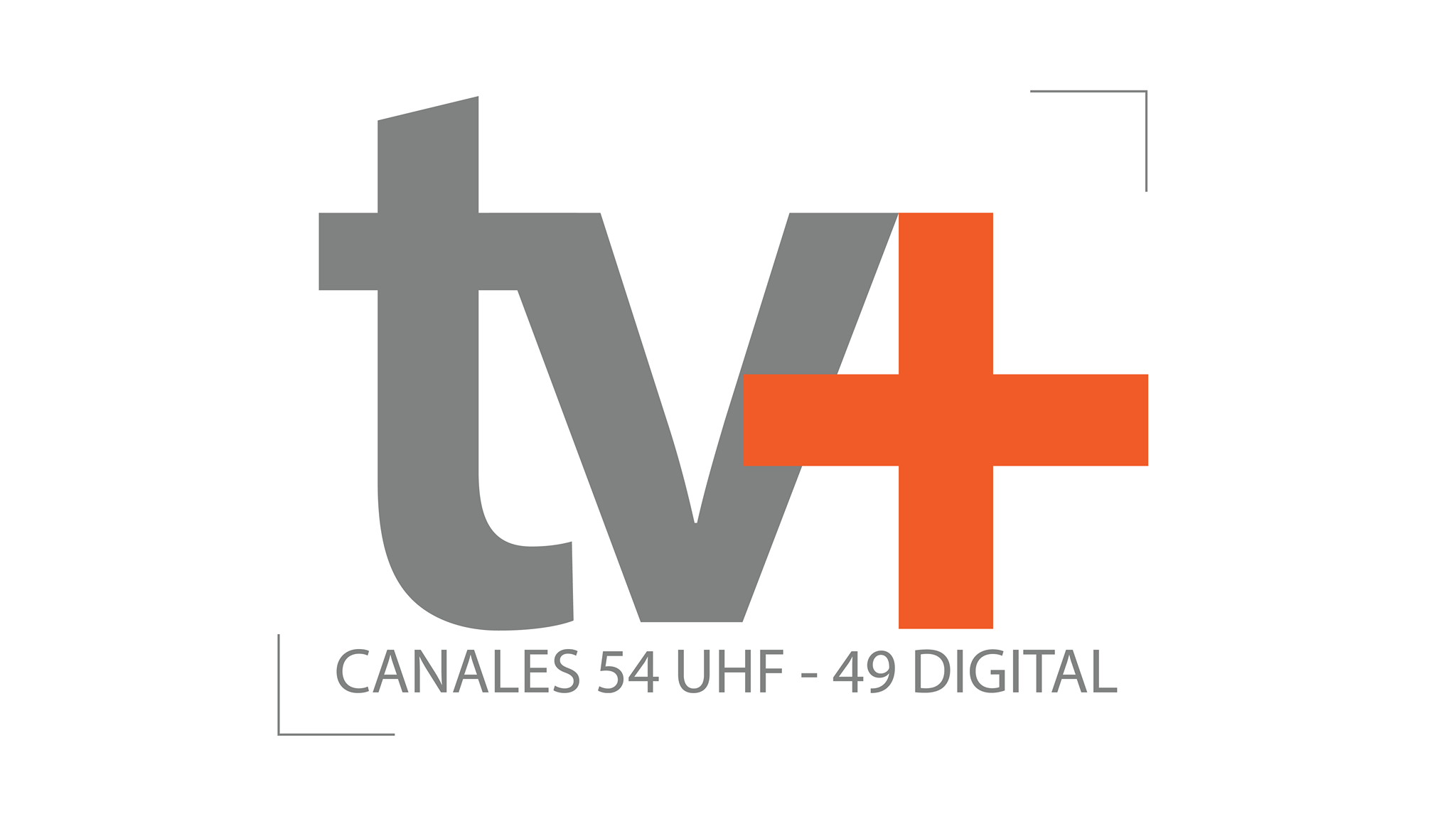 Wednesday Septemeber 4/2019
Morning 11:00 am - 1:00 pm
THEME – HIBRID TECHNOLOGY
New low-cost technologies for high internet speeds
Networks in times of the Internet of Things
Transporting the resulting data from the Internet of Things will be a colossal task in the coming years, millions of computers throwing unquantifiable bits will undoubtedly be the biggest pain that head that TELCOS, ISPs and Cable Operators will face. This will require large investments of money in technology, which in turn will be obsolete very soon and the hopes of an effective return in the short term almost null
How to plan the growth of the infrastructure to support the capacity that the Internet of things will demand?
What kind of technology should be used to support the internet of things?
How to guarantee an adequate supply?
Which are the best strategies for managing Big Data resulting from the Internet of things?
Are the CDN essential equipment for all ISP, telco and Cableoperador?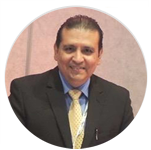 Mauro Escalante
CEO & Founder of MikroTik Xperts
and Network Xperts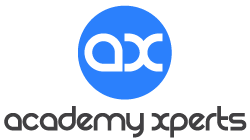 Can wireless technologies Support Internet data upload of Things in the coming years?
Although the FTTH expands rapidly, it is inevitable to continue to depend on the wireless medium not only in remote sites but in places as close as home.
Are wireless technologies ready to support the flood of information generated by the Internet of Things devices?
Will the WISPs continue betting on wireless implementations to bring 4K services to their users?
Tema:¿Cómo una infraestructura híbrida
acelera la transformación digital?

Guillermo Haller Sánchez
Director de Ventas Centroamérica y Caribe,
Eutelsat Américas

Thursday September 5/2019
Morning 9:00am - 12:00pm
THEME
Internet of things, the new lifeguard for the monetization of the Telco sector
Given the large investment that will require the infrastructure that will support the Internet of things, it becomes essential to seek new strategies to monetize and generate income to ensure the financial sustainability of ISPs, Cable Operators and TELCOS in general. Faced with a great threat, an immediate opportunity arises, that of monetizing new forms of business, ranging from home automation, through security, management and integration and a number of almost infinite business opportunities, but although the opportunity is served, it requires a change in the management paradigms and a much broader vision of the opportunities that are derived from the new changes, resulting in a greater mental openness to new opportunities.
What new business can I develop with an internet provider?
How to evaluate the relevance of new business models for an ISP?
It is possible that the Internet of Things becomes a new opportunity for the growth of the cash flow of ISPs and Telco?
Should Internet providers develop new business models directly or should they look for strategic allies?
Tema:GPON la mejor alternativa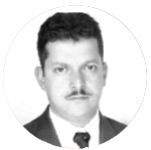 Pedro Enrique Guerrero Zuluaga
Contratista E&C
Ingeniero de Producto Fyco Telecomunicaciones
Tema:Un nuevo modelo de televisión:
TV INTERACTIVA Y FLEXIBLE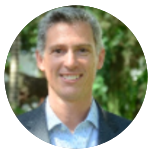 Alejandro Cubino
CO Network Broascast